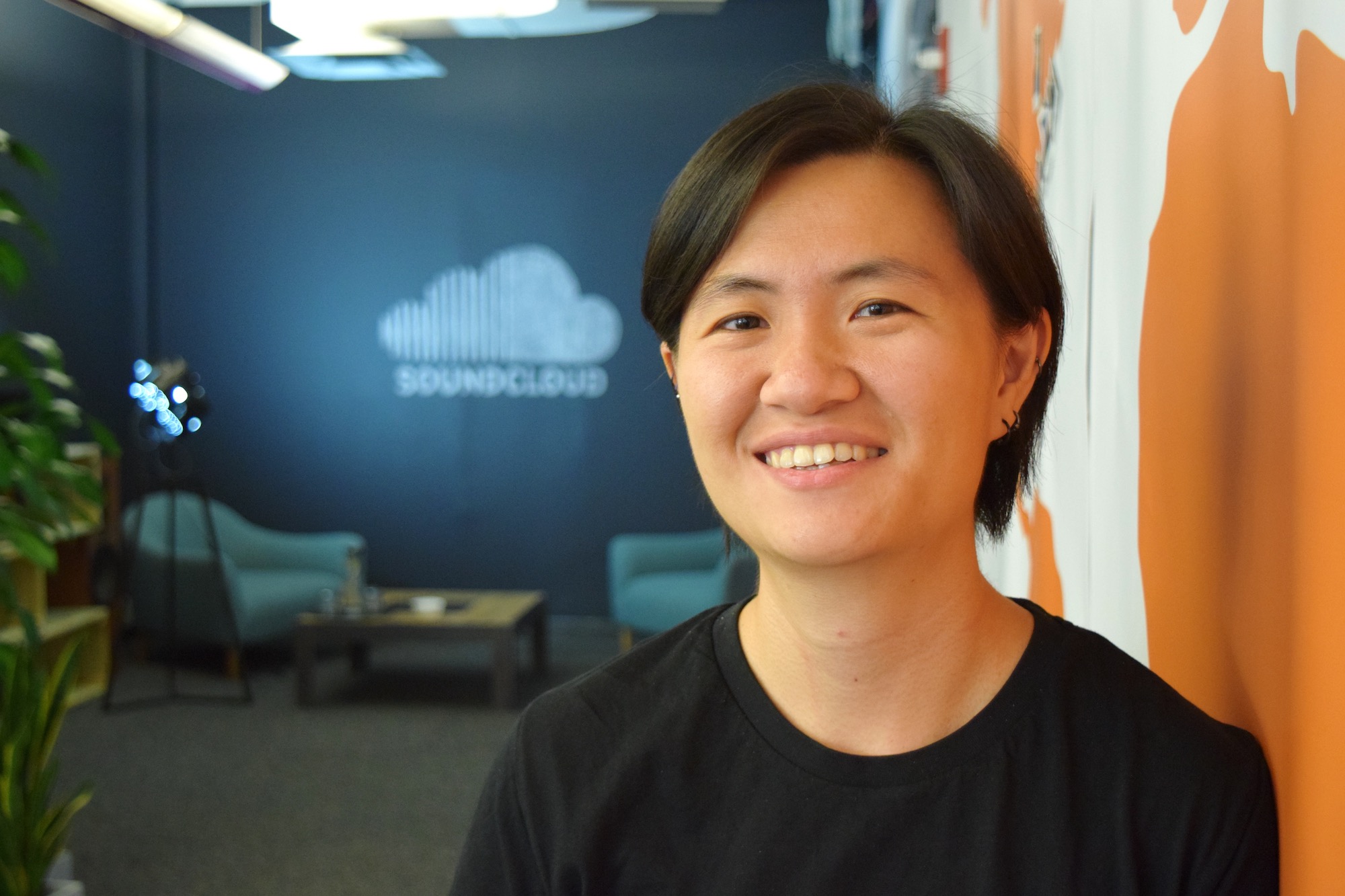 I started my software career at ThoughtWorks (2006-2013) where I met many people whom I still look up to, and where I formed the foundation of my skills and learned the pragmatism of software development.
I also spent some time at SoundCloud (2014-2016) which exposed me to problems at scale and the importance of monitoring your software and achieving as much as possible with limited resources.
I'm currently at Instana and based in Austin, TX.
More information can be found on my LinkedIn profile. I have also included my resume here.
My opinions are my own and do not reflect the views of my employer.